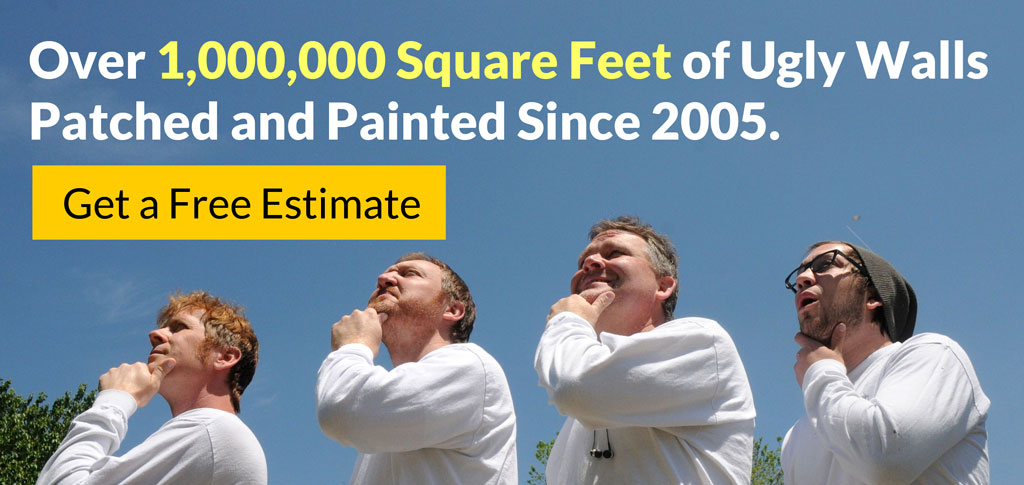 6 Reasons Why People Refer
Just Add Paint
To Their Friends, Neighbors and Random Strangers:

WE ARE A FAMILY BASED LOCAL BUSINESS
We know our area. We do business in a somewhat small region by today's "giant company" standards, and have established positive, lasting relationships with all the companies we deal with.

WE ARE AN ACCREDITED BUSINESS
We are a PDCA accredited company, (an industry standard which includes a code of ethics, customer service, and industry standards for all types of work,) to educate ourselves and take any guesswork out of what we do.

WE HAVE AN ONSITE WALL DOCTOR TEAM
Capable of surgically repairing any drywall issues you throw at us, form heavy damage to removing stubborn wallpaper. Ask us about our HEPA certified dustless sanding system...

CUSTOMER SATISFACTION IS OUR PRIORITY
Creating Happy Customers is our TOP priority at every job. This results in very positive experience for our clients, and also makes us a 5 star rated company on ALL major ratings websites.

WE REALLY REALLY LOVE WHAT WE DO
We LOVE painting. The way this affects our customers is that our work is our JOY, rather than a chore. Our enjoyment of each project shows in our final result, every time.

EMPLOYEE BACKGROUNDS CHECKS
We know we are all nice people. But you don't have to just take our word for it! All Just Add Paint employees who will be working in your home have been background checked, for your safety and peace of mind.
Meet The Crew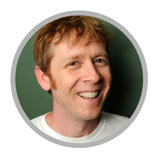 CURTIS "Tank" TANKERSLEY - Curtis founded Just Add Paint in 2005 after years of painting part time to help pay for college. (Ironic, when you think about it- so far, not one client has requested a copy of his college diploma....) He took the scenic route through school, involving stops at HACC, a semester abroad in the UK, and time at Lancaster's own Millersville University. Read More>>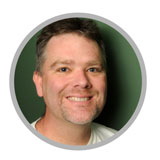 GRANT "also Tank" TANKERSLEY - Grant joined Just Add Paint in 2008, following a hugely fulfilling, but highly exhausting, career as a Counselor and Group Home Manager for adjudicated and multiply challenged young people. He loves almost every aspect of the painting process, which makes this the perfect job for him. In fact, he has achieved fame for being the only person we know of on this side of the Mississippi capable of removing wallpaper while not using swear words. Read More>>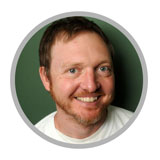 RICH "the Closer" WISE - Rich has fit in perfectly since the first day he worked with us! He was originally from Brighton, England, but has also lived in Portugal, and, until recently, Florida. After working with him for the past 3 years, and seeing both his excellent organizational skills and also his extraordinary work ethic, we consider him to be the very best product EVER imported from overseas. Read More>>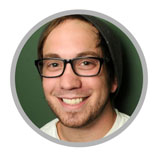 ALEX "Volcano" RUNK - At just 26 years old, Alex is the baby of our group. We have all been proud of Alex, as we have watched him grow up right before our eyes. After taking on many challenges and handling each one in turn, Alex is embarking on a great journey forward with his amazing, beautiful, and dangerously brilliant daughter Olivia! Read More>>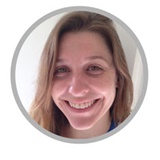 CHANDRA "Chan" COOPER - Our newest team member joined us just 6 short months ago. Already a seasoned professional, she has been the perfect addition to our team. In addition to bringing a wonderfully positive attitude to work with her each day, she also seems able to put up with our special blend of nonsense talk and general craziness. Read More>>
Meet the Rest of the Crew
Customer Testimonials
"These guys are GREAT!!! Professional, courteous, and just pleasant people to have working in your home. They did an AMAZING job on the stairway. And while doing it, they even sounded as though they liked how the transformation was coming along. (NOT just another day on the job....) I highly recommend this group. In fact, I have more jobs for them lined up in the near future." – S. Hengst, Homeowner
"They are very professional and knowledgeable and I was impressed when Curtis showed up with the company van with a nice looking logo and his ipad to document all the details. They are such nice guys and they immediately made me feel comfortable having them in my house (even the dog and the cat got special attention and loved having them as company)." – M.N., Home Owner, Camp Hill PA
"These guys were fantastic. From a price perspective, they... were way more affordable than every other estimate that I'd gotten. They showed up on time, immediately got busy taping and putting down covers to protect the floors. I left for work and when I got home, everything was done, they'd cleaned up everything and things were beautiful." – D. Wright, Home Owner

Latest Blog Posts